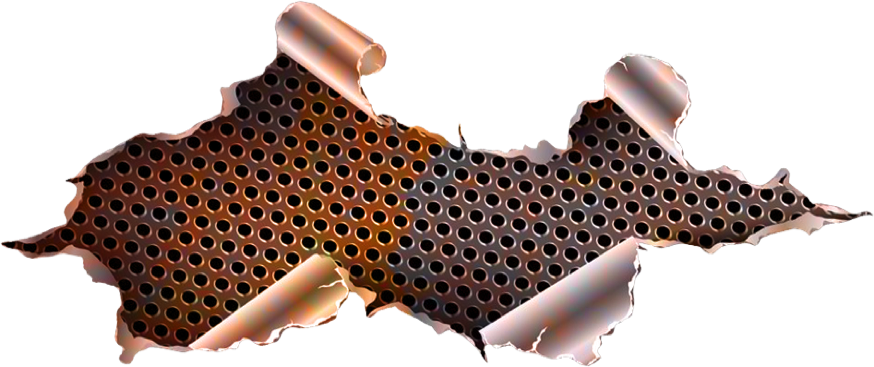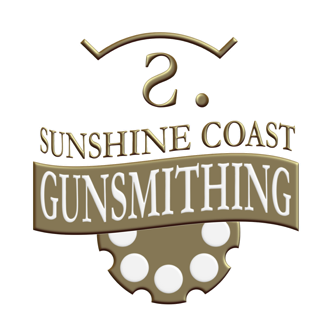 ®The reversed letter "S" under crown
is a registered trademark of Sunshine Coast Gunsmithing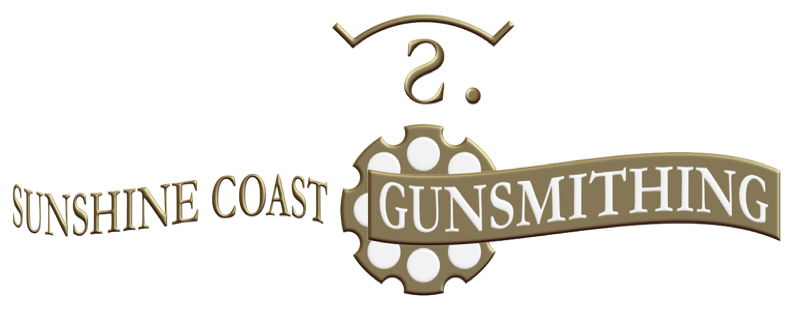 Dealers No# 50000265
Armourer No# 51000039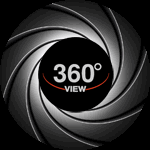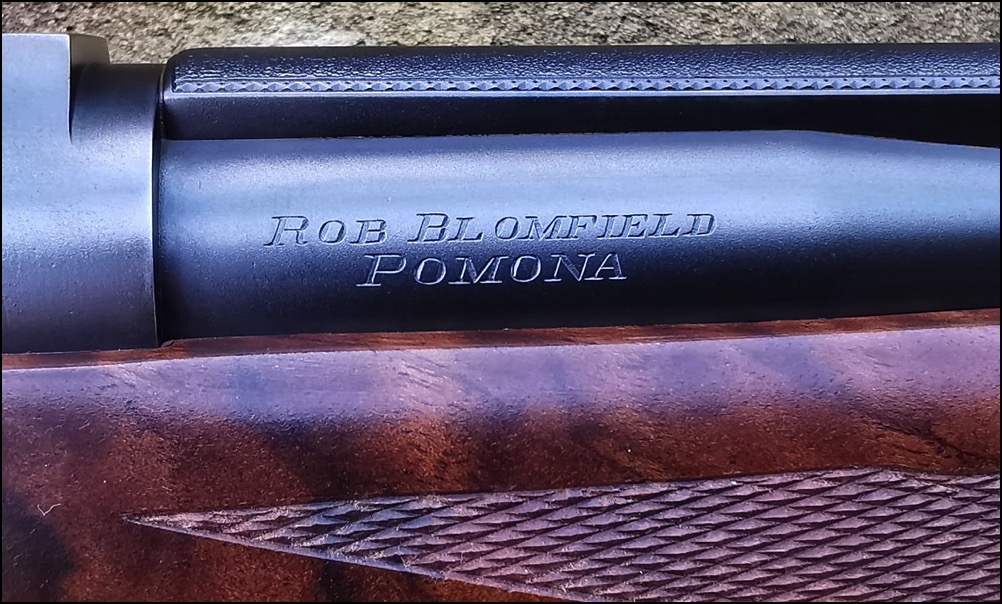 We have specialised in custom built English and African style sporting and big game rifles for several years and believe we can build whatever you want.
Custom crafted rifles commonly use existing actions commercially available in Australia such as Mauser type actions. We are also able to import other action types such as Dakota, Granite Mountain Arms, Montana and more.
We prefer to build the traditional rifle in proven calibers but will accommodate ideas as long as they are reasonable.
We work from an eight page work/quote sheet that is fully detailed. This is designed to make sure both parties are on the same page and clear about what the end result will be and the cost involved.
If you have an idea of what you would like to build it costs nothing to have a talk to us or if you are not sure, maybe we can help with some ideas.
Look through our Gallery pages to see which rifles are being built and browse through these photos of guns we have recently built for customers.