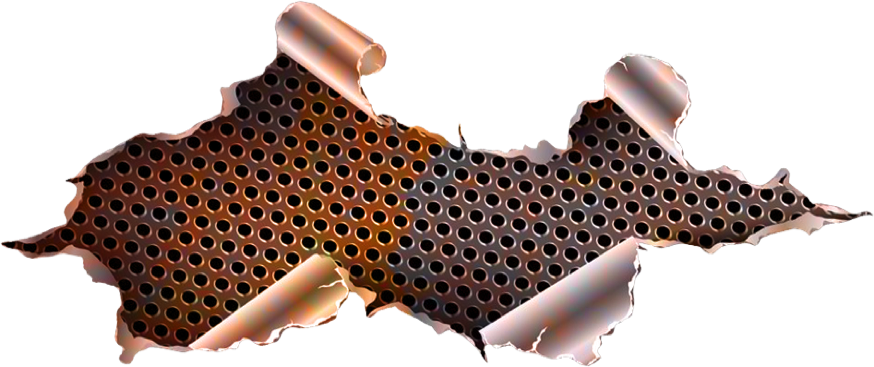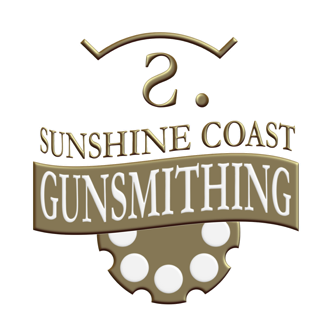 ®The reversed letter "S" under crown
is a registered trademark of Sunshine Coast Gunsmithing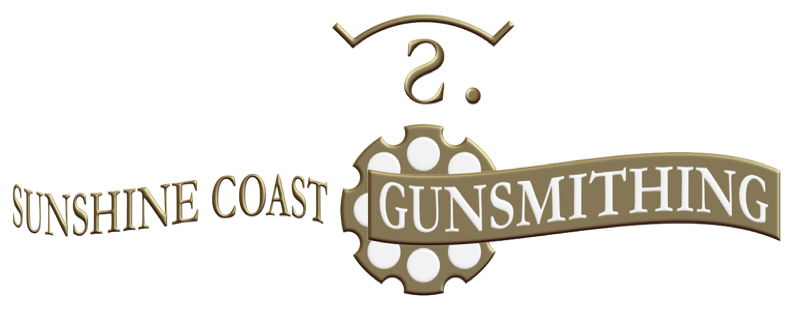 Dealers No# 50000265
Armourer No# 51000039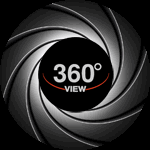 We only make custom stocks from start to finish.
We do not sell inleted blanks etc only completed stocks.
Our speciality is big game and classic hunting rifles along with most shotguns especially side by side guns. I have a selection of Turkish walnut blanks, these are kept for custom jobs only and not for general retail sale.
We normally do all type of finishes but others can be requested.
For general work we use Boyds laminated wood stocks and McMillian fiberglass stocks.