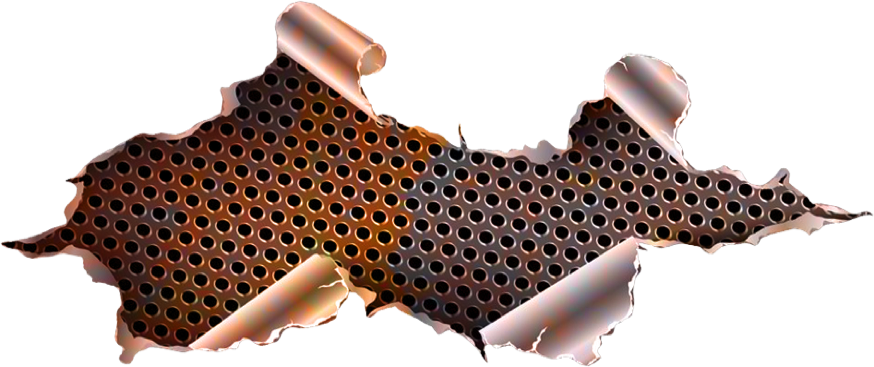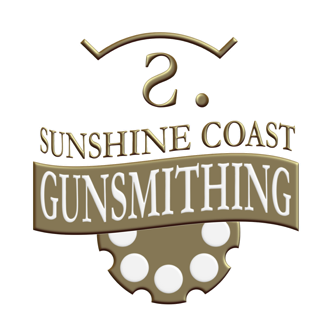 ®The reversed letter "S" under crown
is a registered trademark of Sunshine Coast Gunsmithing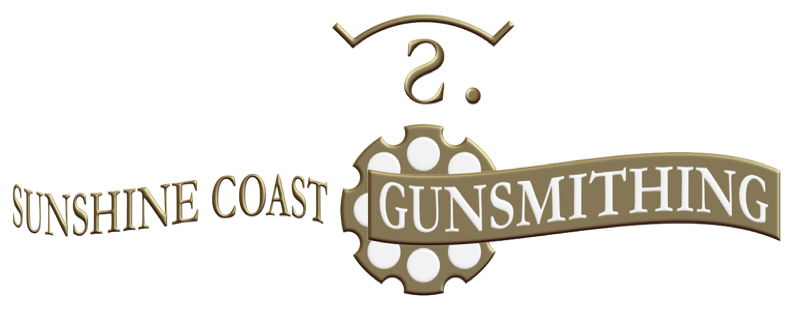 Dealers No# 50000265
Armourer No# 51000039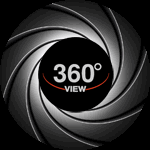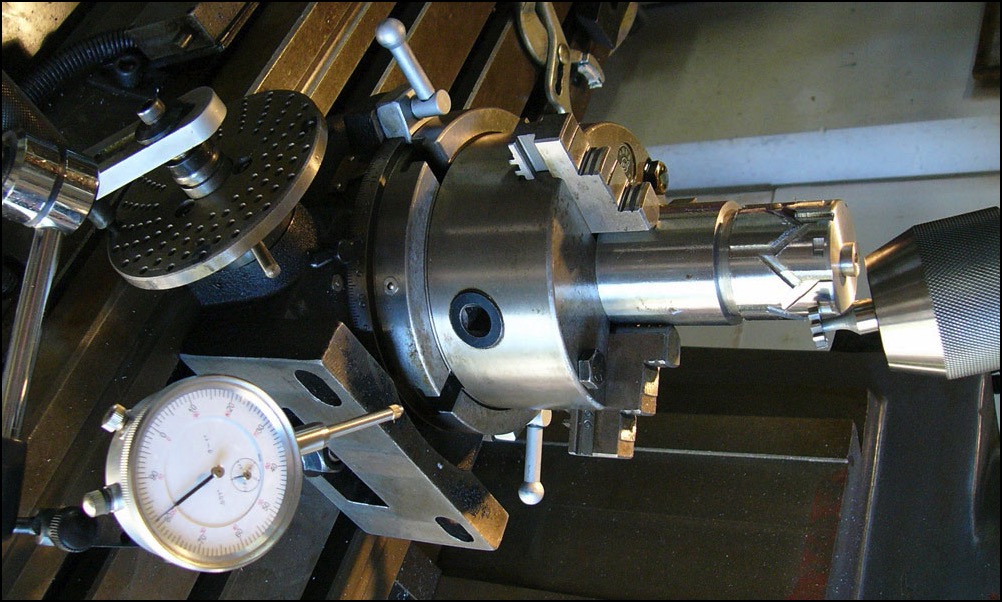 The largest part of our operation includes a range of repairs and alterations to all types of firearms.
If you have something that needs to be repaired, there is a good chance that it can be done. One off hand made parts can be expensive because of the time involved but it is worth checking before you put it in the "too hard" or "too expensive" basket as new and second hand parts are often available at reasonable prices. This section also covers modifications and improvements to new firearms and all servicing requirements.
We are also able to provide yearly checks and servicing of firearms for Government Departments and Security Service providers.