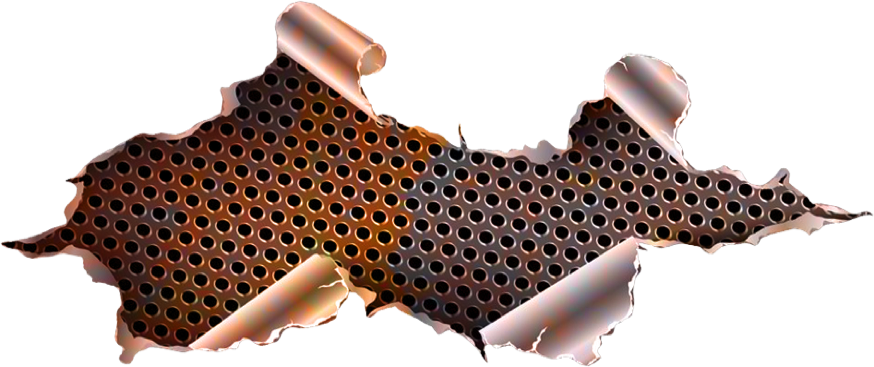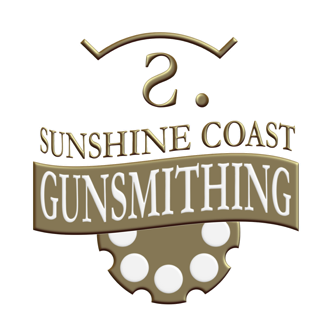 ®The reversed letter "S" under crown
is a registered trademark of Sunshine Coast Gunsmithing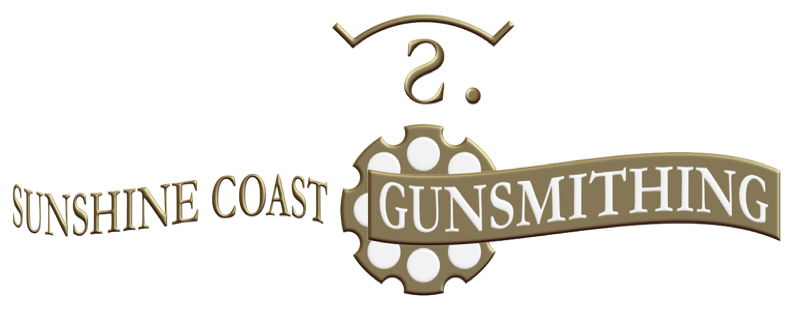 Dealers No# 50000265
Armourer No# 51000039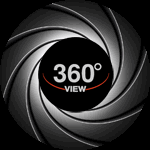 We can tighten most shotguns back to new specifications and this includes refitting the forend.
We can relay the ribs on all soldered barrels which are the majority.
We can supply and fit stock risers and length of pull adjustable butt plates.
We can make flat shotgun springs and supply coil springs.
We can also do all types of surface grinding including taper grinding of barrels.
SHOTGUN MODIFICATIONS & GUNSMITHING